2014 Capiaux Conley Cabernet Sauvignon
Napa Valley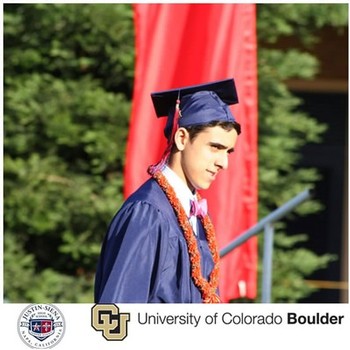 This wine was a project between my son, Conley, and myself to make a special wine to help pay for his college tuition. It is a blend of 80 year old Cabernet Sauvignon vines from Calistoga and Carmenere from my home vineyard in Oak Knoll.
Pardon our label typo!

More info and photos here.